Harper Noel Photography | Atlanta Wedding Photographer | Denver Wedding Photographer | National & International Wedding Photographer

Contact me @ 470.331.9557 harpernoelphotography@gmail.com

Serving Metro Atlanta | wedding photography and engagement portraits. Harper Noel is Atlanta's premiere wedding & engagement photographer. Harper specializes in emotive modern lifestyle wedding portraiture and documentary style wedding photography. Harper Noel offers sessions throughout Georgia including Metro Atlanta and Savannah | Also available for travel to all the rad places!

Wedding photography Atlanta | Metro Atlanta wedding photographer | Bridal photography | Savannah wedding photographer | Denver Colorado wedding photographer

All photographs and content in this website are copyrighted by Harper Noel Photography.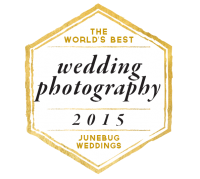 please disable any popup blockers
minimum recommended screen resolution: 1024 x 768 px.
this site requires Flash Player 8 or later.

GET FLASH PLAYER